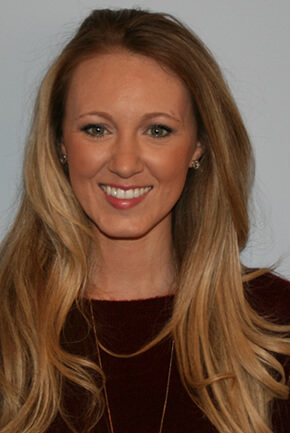 704.927.4440 office
704.576.9100 cell
vCard
April, originally from Ohio, grew up in Denver, NC on Lake Norman. She spent most of her time growing up on the softball field as a member of multiple competitive softball teams. April was an All-State and All-Conference pitcher helping …
WHAT MY CLIENTS SAY
"April is a wonderful real estate agent that is very responsive and extremely knowledgeable. April was very patient and helpful during our home search - even though we took several months to find the perfect home! We will be using April for our next house and will refer all of our friends to her."




"April provided relevant advice throughout my entire experience with her company. I came to her with a big job in a small amount of time--I was desperate. She was professional and prompt, helping me execute until the very end! This girl is awesome!"




"It is with great pleasure that my fiance and I write this letter of recommendation for real estate agent, April Nelson of My Townhome Realty. We met April to purchase our first home and were impressed with her consistency and professionalism. We were nervous going into buying our first home and she made us feel comfortable throughout the whole process. She answered every question possible and reassured everything. The process of finding and closing on a home went smoothly. We highly recommend April for any real estate needs."



April Nelson
BIO
April, originally from Ohio, grew up in Denver, NC on Lake Norman. She spent most of her time growing up on the softball field as a member of multiple competitive softball teams. April was an All-State and All-Conference pitcher helping the team finish 3rd in State twice in her career. After High School she attended UNC Charlotte where she received a degree in Business Marketing and traveled the country working with various marketing agencies.
In her free time April loves to go mountain biking with her husband and spend time with her family and friends.