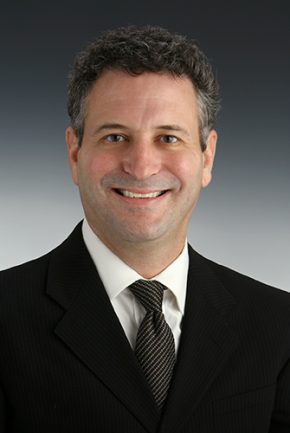 704-999-4662 office
704-999-4662 cell
vCard
After graduating North Carolina State University in 1992 with a BA in Business Management, Grainger returned to his home town of Charlotte to begin his real estate career. Realizing that the purchase of a home for 99% of the population …
Grainger Gilbert
BIO
After graduating North Carolina State University in 1992 with a BA in Business Management, Grainger returned to his home town of Charlotte to begin his real estate career. Realizing that the purchase of a home for 99% of the population would be the biggest investment a person would make, he realized the need for service and representation to assist others in their most important financial decision. Relationship building and customer loyalty are his number one goal.
Grainger began his real estate career working with the largest home site development company in the Charlotte area specializing in lot development for national and local builders. Several years later Grainger formed a development company with a local builder where he took his knowledge of infrastructure site development and combined that with new home construction. Grainger has also been a Licensed Broker/ Realtor since 2002 helping his clients through the general brokerage process of buying or selling their homes.
Grainger is a man of faith, and during his free time he enjoys church fellowship, charity work, playing music, friends and family.
He would love the opportunity to earn your business.