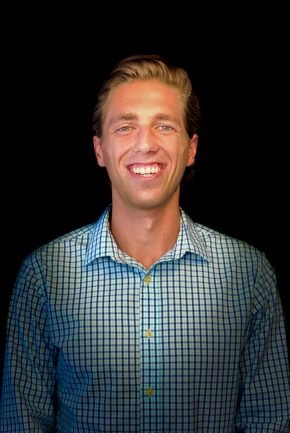 484-241-8419 cell
vCard
Grant Wilsterman grew up in Pennsylvania and moved to the southeast to attend Clemson University. After completing his degree in Civil Engineering, Grant began a career in environmental consulting for industrial clients.  He worked as an engineering consultant for several years.  During these years, he began learning …
Grant Wilsterman
BIO
Grant Wilsterman grew up in Pennsylvania and moved to the southeast to attend Clemson University. After completing his degree in Civil Engineering, Grant began a career in environmental consulting for industrial clients.  He worked as an engineering consultant for several years.  During these years, he began learning about Real Estate on the side, personally investing in Real Estate, and learning how to renovate properties himself. His passion for Real Estate grew, and he now dedicates himself full time to a business he is truly passionate about.
Grant is focused on providing enthusiastic efforts beyond what an average Broker is willing to do to ensure buyer/seller satisfaction. Your home, and finding the right home, is the most important part of this process, and he aims tosurpass expectations with his dedication and effort. Grant enjoys providing creative solutions to problems in order to get the perfect home for you.
Grant is an avid distance runner and tennis player. Growing up, he played competitive tennis and competed all over the southeast on Clemson's Club Tennis Team. During college, Grant picked up distance running and now runs anything from 5k's to ultra-marathons with a goal of running a half-marathon in every state (8 done, 42 to go!).  Additionally, Grant is an active member of sports car clubs in Charlotte area. He takes after his Grandpa as an enthusiastic Porsche fan and enjoys participating in autocross events.