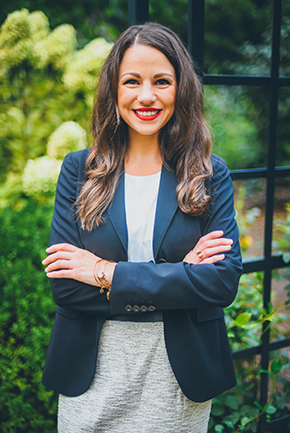 207-807-0083 office
207-807-0083 cell
vCard
Jenna Robertson moved to Charlotte, N.C. from Maine in 2012. She studied health sciences at the University Of Southern Maine and later received her real estate license at the Superior School of Real Estate in North Carolina. Passionate about helping …
Jenna Robertson
BIO
Jenna Robertson moved to Charlotte, N.C. from Maine in 2012. She studied health sciences at the University Of Southern Maine and later received her real estate license at the Superior School of Real Estate in North Carolina.
Passionate about helping others, Jenna worked in the insurance industry in Charlotte and later transitioned into being a nanny for 5 years. Her love for relationship building and the Queen City area inspired her to begin a career in real estate, as she now helps her clients buy, sell and lease their dream homes.
Jenna enjoys visiting the Lake Norman, Huntersville, Davidson, Dilworth, NoDa and Ballantyne areas… just to name a few. From great food to beautiful homes, she believes there is a perfect residence for anyone in Charlotte and its surrounding areas!
As a young broker, Jenna brings an innovative and driven mindset to the industry and believes helping others achieve their goals is what fuels her to reach hers.
In her spare time, Jenna enjoys spending time with her friends and family, eating good food, traveling to beautiful places and doing just about anything outdoors.