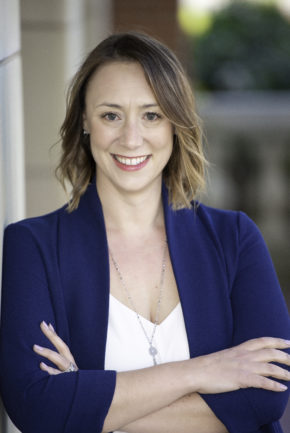 203-231-6131 office
203-231-6131 cell
vCard
Lindsay was born and raised in a small town in Connecticut. It was here that her love of real estate started while spending weekends at her dad's real estate office.  Upon graduating from high school, she began her freshman year …
Lindsay Smith
BIO
Lindsay was born and raised in a small town in Connecticut. It was here that her love of real estate started while spending weekends at her dad's real estate office.  Upon graduating from high school, she began her freshman year of college at the University of North Carolina- Charlotte, majoring in History. Lindsay completed her degree at the University of Massachusetts – Lowell.
As a military spouse, Lindsay became accustom to frequent moves and changes in careers.  While in Massachusetts, Lindsay was a project manager for a software company specializing in government IT networks.  With her next move to Montana, Lindsay quickly became involved in childhood athletic development at a local fitness club.  Once again, the military moved Lindsay and her family to sunny Los Angeles, where she volunteered in the local school system working with elementary age students.
Once Lindsay's husband completed his military requirements, she and her family resettled back to the Charlotte-area. They built a house in the Concord/Harrisburg area and she has enjoyed creating a home in a wonderful neighborhood.  Lindsay quickly began work in the Cabarrus County school system as an elementary-age teaching assistant.  Due to her frequent moves with the military and community/volunteer activities, Lindsay has developed an extensive personal network in the Charlotte-area, as well as several locations around the country.
Lindsay understands the excitement and stress of buying/selling a home due to her frequent moves with the military. It is with this thought and her love for making a house a home no matter where she is that drove her to begin a career in real estate. She truly believes that there is a place for everyone and looks forward to working with her clients to buy, sell or lease their dream home.
In her spare she enjoys being with her family, especially at the beach, making old furniture new again and running in races all over the Charlotte/University area!