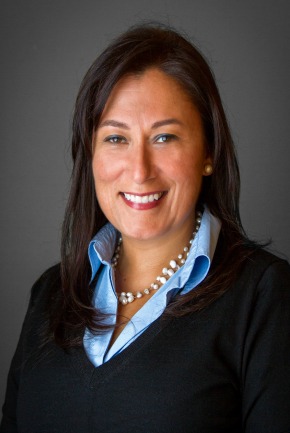 704-927-5462 office
305-606-9512 cell
vCard
Maria Lugo, born in Santiago, Chile, grew up in Miami, Florida and has resided in the Queen City for the past 11 years. She graduated from Nova Southeastern University with a bachelor's degree in Elementary Education. She has worked in …
WHAT MY CLIENTS SAY
Always with an infectious smile on her face, Maria is someone you love being around. She is a wonderful teacher, mother, wife, and leader. Not only is she highly intelligent, but her experiences give her an amazing way of viewing a problem or situation and coming up with creative and effective solutions. She is dependable, and her insights and creative thoughts give you a sense of understanding and security. I highly recommend Maria as your real estate agent!

Natalie Castro


We have known Maria Lugo for many years.
She has been a guiding force for our girls, and a friend and confidant to me for over 11 years.
Maria is as committed and dedicated an individual as anyone could find.
We trust her honesty and integrity for doing what she says with grace and humility.
She is professional and always works hard for others.
We love her!

Ellen Linares


Maria is a great person with a fantastic work ethic. She's smart,
detail-oriented and responsive. And if she doesn't know the answer to your
question, she will find it for you. Probably her strongest quality is that
she really knows how to listen -- that means she can quickly figure out what
you're looking for in a home or condo and help you find it. She is always
professional and reliable, but she's also fun to be around. I highly
recommend Maria as a real estate agent, and I'm confident that she will put
the needs and wants of her clients first.

Michelle Crouch Smolowitz
Charlotte, N.C.
Maria Lugo
BIO
Maria Lugo, born in Santiago, Chile, grew up in Miami, Florida and has resided in the Queen City for the past 11 years. She graduated from Nova Southeastern University with a bachelor's degree in Elementary Education. She has worked in a highly recognized dual language k-8 magnet school for 11 years.
Maria's love for education and helping others has brought her to her new passion in life, Real Estate. She's helped manage properties and is very knowledgeable about many of the areas throughout Charlotte. As an educator, Maria has to work with others to achieve a common goal. She will help those wanting to rent, buy or sell, paying attention to every detail to ensure your expectations are consistently exceeded.