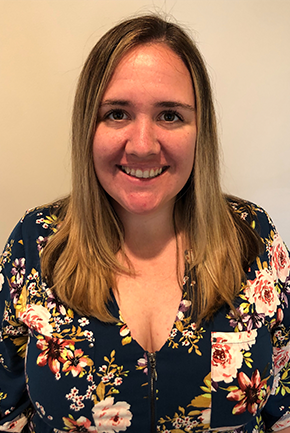 704-412-1564 cell
vCard
Melissa was born and raised in Northern Virginia and moved to Charlotte in 2010 to attend Johnson & Wales. She fell in love with the city, met her now husband and has made this her forever home. Melissa has a …
Melissa DeBarr
BIO
Melissa was born and raised in Northern Virginia and moved to Charlotte in 2010 to attend Johnson & Wales. She fell in love with the city, met her now husband and has made this her forever home. Melissa has a background in customer service and insurance. This has her transition into real estate smoothly. She started with My Townhome as the Office Manager and shortly after she went to Superior School of Real Estate to get her NC real estate License.
Melissa's mission in real estate is to help people find their perfect property. From personal experience, she knows this is not always a quick process and is here for the long haul to achieve this goal.
Melissa recently moved to Belmont where she lives with her husband and 2 dogs (Brinkley and Mocha). On her off time, they enjoy gardening in their back yard and exploring different parts of Charlotte, Belmont, Mount Holly, and McAdenville or going on a day trip to explore other parts of North Carolina. One of her favorite places to explore is the beach as she loves snorkeling.