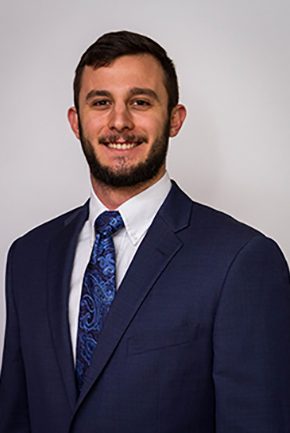 865-291-7803 office
865-291-7803 cell
vCard
I grew up in Knoxville, TN and attended Clemson University, where I earned my degree in Management. I've held accounting, sales, and logistics roles over the years, but have found my calling in real estate. I provide my clients with …
Michael Harrison
BIO
I grew up in Knoxville, TN and attended Clemson University, where I earned my degree in Management. I've held accounting, sales, and logistics roles over the years, but have found my calling in real estate.
I provide my clients with all of the tools needed to successfully navigate the Charlotte market, along with 24/7 availability. Whether you are looking to buy or sell a home, I will work tirelessly to ensure that you are able to achieve your goals in the most efficient manner possible.
I enjoy anything on the water during summer, snowboarding in the winter, and golfing year round.