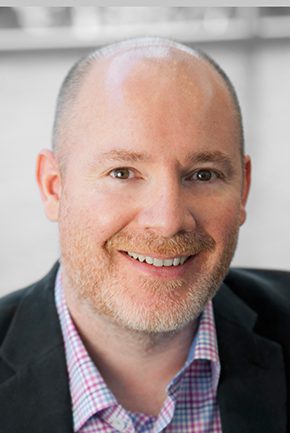 704.759.6181 office
704.759.6181 cell
vCard
Philip grew up in the suburbs of London, & early on developed a keen interest in real estate since buying his first home at 19. He has travelled (& worked) extensively across Europe & Asia, before moving to Charlotte in …
Philip Bridgeman
BIO
Philip grew up in the suburbs of London, & early on developed a keen interest in real estate since buying his first home at 19. He has travelled (& worked) extensively across Europe & Asia, before moving to Charlotte in 2001 where he has lived in uptown & the suburbs of Charlotte.
With a background in technology product development/management, business development & strategy he combines an analytical approach with his enthusiasm for every opportunity, to address his clients needs & develop excellent working relationships. 
The My Townhome family includes: My Maison Realty, My Home Leasing, My Real Estate Advisors, & offers a comprehensive range of real estate services including residential brokerage (single family, townhomes/condos), commercial brokerage, land development, & property management across Charlotte & surrounding areas.