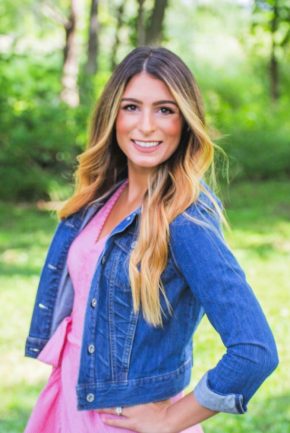 704.713.0307 office
704.713.0307 cell
vCard
Shaina is from a small town in Upstate NY and moved to Charlotte NC in 2016. She studied Interior Designer and Architecture at The New York Institute of Art and Design and worked as a designer for residential renovations and …
FAVORITE COMMUNITIES
FAVORITE NEIGHBORHOODS
WHAT MY CLIENTS SAY
Shaina was an amazing designer for our home renovation! She went way above and beyond and continues to do so now that we are planning some exterior renovations! I am one of those homeowners that thought they knew what they wanted but after hiring Shaina, it was amazing how she took our ideas and tweaked them, so they all worked well together! On past projects with other designers, our ideas weren't given much consideration. Shaina really incorporated our thoughts into the project, and we couldn't be happier! If you are looking for a great designer, you have come to the right place!

Kyle F.


Shaina's eye for design is undeniable. She is extremely personable, very professional and she truly understood our vision for our home project. I would recommend Shaina for anyone with design and real estate needs.

Jackie D.


Shaina was very hands-on and responsive throughout our entire project. We didn't even know where to begin until we met her. She helped us through the design process from beginning to end and oversaw all of the construction to ensure it went smoothly. We would recommend Shaina hands down.

Glynna B.


Shaina was so wonderful to work with throughout the design process! She just knew exactly what we were going for even though we didn't know exactly how to explain it. We couldn't be more pleased.

Audra R.

Shaina Elvin
BIO
Shaina is from a small town in Upstate NY and moved to Charlotte NC in 2016. She studied Interior Designer and Architecture at The New York Institute of Art and Design and worked as a designer for residential renovations and new-build construction for over 9 years. Her passion for helping others create their dream home later translated to a career in real estate where she merged her passion for design and realty.
Since her move, Shainas mission has been to explore all Charlotte has to offer and she truly believes there is a place for everyone here in the Queen City! She is passionate about helping you find and create your dream home.
When Shaina isn't working, she loves spending time outdoors hiking, kayaking and camping with her husband and two hound-pups. She also spends a lot of time with her family from Wilmington and Charleston!