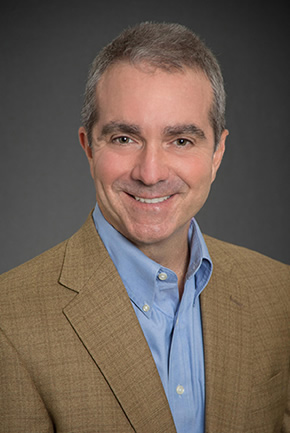 704.369.1032 office
704.496.3679 cell
vCard
Steve Daigle has been intimately involved in real estate with many years of experience in construction management and general contracting. His expertise in construction married with his customer service and professional sales ability affords his clients the highest level of …
Steve Daigle
BIO
Steve Daigle has been intimately involved in real estate with many years of experience in construction management and general contracting. His expertise in construction married with his customer service and professional sales ability affords his clients the highest level of representation.
Steve enjoys helping his clients achieve their real estate goals. He is skilled in purchase and sale contracts, property management agreements, investment analysis and tenant representation.
Steve is a longtime Charlotte resident. Having moved here in 1995, he quickly became fond of the Queen City. He has a degree in Marketing from Louisiana State University. He and his family live in South Charlotte and he enjoys coaching and watching his sons participate in youth sports.