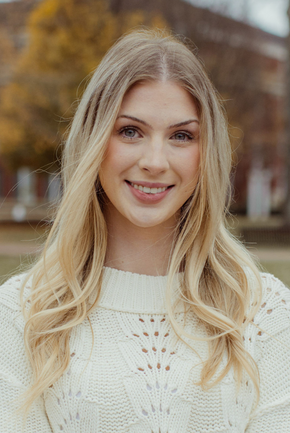 704.749.3573 office
704.774.7623 cell
vCard
Anna moved from a small town outside of Saint Louis, MO to beautiful South Charlotte, NC in 2006. After an introduction to the world of real estate through family friends, her interest in real estate was sparked. In 2022 Anna …
FAVORITE COMMUNITIES
FAVORITE NEIGHBORHOODS
Anna Johnson
BIO
Anna moved from a small town outside of Saint Louis, MO to beautiful South Charlotte, NC in 2006. After an introduction to the world of real estate through family friends, her interest in real estate was sparked. In 2022 Anna graduated from Superior school of real estate in Ballantyne Village. Anna is dedicated and focused on gaining a solid foundation of knowledge to start her career in real and started as office manager at My Townhome's Uptown office where she helps assist other brokers with sales and their property management business. She also runs her own real estate sales and property management business working as a team member on The Claxton Group.
In January of 2022, she moved from the Ballantyne area to South End and has been able to explore different neighborhoods surrounding Charlotte. Anna enjoys visiting the different regions of the Charlotte-metro area to gain more insight regarding what each region has to offer. With this Charlotte-centric knowledge, Anna can quickly recommend specific possible locations of interest based on a buyer's particular needs.
In her personal life, Anna enjoys traveling and spending time with family and friends. Maintaining strong relationships is a top priority not only in her personal life but also in her professional life.