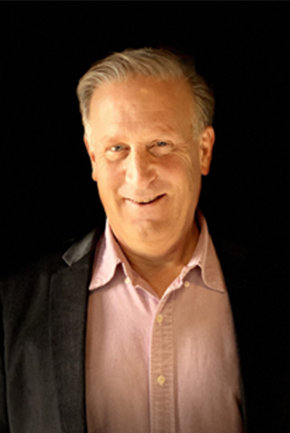 980.219.6010 office
646.430.3692 cell
vCard
Bob is a successful construction manager, real estate developer and investor. He has spent his career planning, developing, building and completing large scale projects in major markets in the north east. Bob worked for major developers and mangers over his …
Bob Diener
BIO
Bob is a successful construction manager, real estate developer and investor. He has spent his career planning, developing, building and completing large scale projects in major markets in the north east. Bob worked for major developers and mangers over his career in top leadership positions providing a great attitude focused on safety, quality and production for the projects and teams while maintaining a focus on client needs and satisfaction for the services provided. Bob will bring that focus to you and your needs in the Charlotte Real Estate Market.
Bob began his career in 1982 in NYC working with his father for a major NYC Developer / Construction Manager, Morse Diesel, with Diesel he worked through the company ranks and became an Assistant Vice President. Bob has built major projects ranging from High Rise Residential, Hospitals, Casinos, Hotels and Airport Terminals. Bob spent many years as the North East Regional Manager for a design build firm developing, designing and building hospitals and medical facilities. Bob came to Charlotte in 2000 looking at potential development projects and fell in love with the area, he has been coming every year since on both personal and business trips. Following the financial crash in 2008 he saw value and opportunity all over the Charlotte area, he focused his attentions to the South Charlotte and started personally investing. Bob has been active in the Charlotte area real estate market ever since with frequent trips to Charlotte and growing exposure.
Bob finally relocated to Charlotte in 2018 to start the next chapter in his life near friends and associates in an area he and his wife have come to love over the years. Bob loves the outdoors and enjoys hiking, boating, fishing and snowboarding, he found Charlotte to be a central location for mountains and lake access but close enough to get to the beaches of the Carolinas or to get offshore. With his passion for real estate Bob received his license to broker real estate in North Carolina. Bob has joined TJ Larsen and his team at My Realtor were he looks to help others using his experience and expertise to work with you on your purchase, sale or development of your next venture in real estate. Bob understands the markets the risks and your needs for a professional to work with you on this transaction be it your first home, a relocation or sale of a home or property that has been in your family or an investment property. Real estate transactions are big decisions, Bob will give you the needed information and support so you can make the best decisions for you and your family.