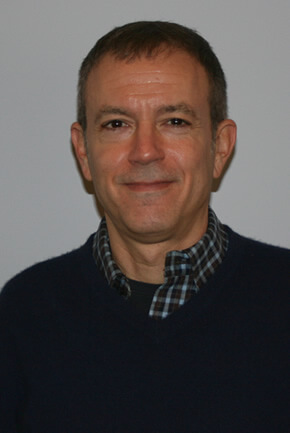 980.219.6015 office
980.242.7091 cell
vCard
Brad Brizendine graduated from Marshall University with a degree in Public Relations/Journalism. He also took theater classes and performed in several productions. After graduation, Brad went to Los Angeles for seven years to pursue an acting career. While fun and …
FAVORITE COMMUNITIES
FAVORITE NEIGHBORHOODS
Brad Brizendine
BIO
Brad Brizendine graduated from Marshall University with a degree in Public Relations/Journalism. He also took theater classes and performed in several productions. After graduation, Brad went to Los Angeles for seven years to pursue an acting career. While fun and exciting, the desire to be back on the east coast was calling.
He worked at Century 21 and Prudential and started making progress but the entrepreneur bug struck again and Brad's blossoming real estate career was put on hold while he opened two businesses, a tavern and a nightclub. The bar business was fun but, after nearly a decade there was still something missing. After several trips to Charlotte to visit friends, Brad fell in love with the great city and decided to relocate and return to his most fulfilling career, real estate.
After taking up residence in Plaza-Midwood in 2013, Brad decided he wanted to focus on that wonderful neighborhood, uptown and surrounding areas. MTH Real Estate was the perfect fit for that desire. Feeling like he has found his favorite career in the best city, Brad is looking forward to an exciting future helping others find the best homes in Charlotte's best neighborhoods.