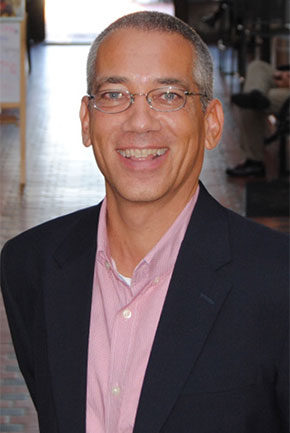 704.369.1030 office
704.965.3409 cell
vCard
David is a graduate of Ohio State University and has been a resident of Charlotte, NC for the past 20 years. He has seen many changes in the region, from the NFL arriving, the NBA team leaving and then returning, …
FAVORITE COMMUNITIES
FAVORITE NEIGHBORHOODS
WHAT MY CLIENTS SAY
"Pro made the home buying process comfortable and, believe it or not, fun. With his market knowledge and pleasant personality, the challenge of finding a home became much less daunting. He became our friend throughout the process and always made time for us and treated us as though we were his most important client. Most importantly, though, his knowledge of the local housing market was solid. In addition to providing valuable facts on recent sales and current listings, he provided immeasurable market insight. He worked hard for us (as buyer) to keep in the seller "in check." I would definitely recommend him to other buyers (and sellers)."

Quinn


"In my experience working with David, I found a realtor that was focused on the best solution for me. Period. His approach was thoughtful (and data-driven!) and in the end, helped me to make the best decision about my home and my future."



David Proicou
BIO
David is a graduate of Ohio State University and has been a resident of Charlotte, NC for the past 20 years. He has seen many changes in the region, from the NFL arriving, the NBA team leaving and then returning, parking lots turned into high rises, grass fields turned into a baseball diamond and much more. David is dedicated to help you find a solution to all your real estate needs. Whether you are buying, selling or need property management services, he is here to help.