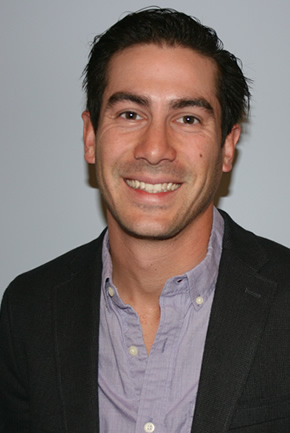 704.927.4443 office
248.379.8675 cell
vCard
Jeff Sharp attended Eastern Michigan University where he studied Construction Management.  After college he and his brother started a custom home building company which thrived in a depressed economy.  When the bitter cold winters of Michigan finally got to Jeff …
FAVORITE COMMUNITIES
FAVORITE NEIGHBORHOODS
WHAT MY CLIENTS SAY
Jeff thank you so much for all you have helped me and my family with! For being so new to real estate you hit a home run with helping us with our new home!!! We need to play golf soon let me know! Thanks again, you are the best!

Blake Scott


I want you to know what a PHENOMENAL job Mike Feehley and Jeff Sharp did for us!! They helped us find a wonderful new office space to lease in our price range, and they exceeded all our expectations!! We had to find a space very quickly because our business partner decided to close earlier than we had agreed. We were really concerned that we would end up in a space that wasn't ideal for our needs, but Mike and Jeff sent us well over 100 options!!! INCREDIBLE!! They even worked to help us over the Easter holiday, and they couldn't have been nicer! Once we had a chance to refine our criteria a little more, they helped us to focus in on our very best options, and we found a property that we really like!! Mike and Jeff were extremely professional, proficient, and excellent negotiators! They knew which questions to ask on our behalf (That we didn't think of...), and they really looked out for our best interest! We feel so fortunate to have been able to work with them.



Jeffrey Sharp
BIO
Jeff Sharp attended Eastern Michigan University where he studied Construction Management.  After college he and his brother started a custom home building company which thrived in a depressed economy.  When the bitter cold winters of Michigan finally got to Jeff he decided to pack up and give Charlotte a chance.  After working in construction supply sales for a few years he decided it was time to take on a new challenge, helping people find their dream homes.
With a background in construction and sales, Jeff is on the forefront of the real estate world.  Coupling his skills together, he brings a fresh and unique perspective into the housing market.  The ability to educate his clients on projects, both minor and major, which can add significant value and comfort to a home, is what really sets him apart.  He has a knack for finding the best suited property for his clients, from first time home buyers to investors and everyone in between.
When Jeff is not out finding his clients the best deals, he enjoys spending time in the wonderful Charlotte weather.  Activities like golfing, tennis, softball, hiking and laying poolside are just a few things you can find Jeff doing.  He lives and works in the Southend area.