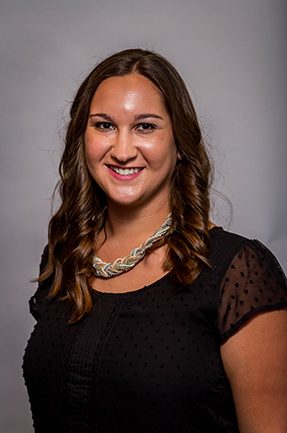 980.219.6013 office
631.885.4011 cell
vCard
Jessica moved from Long Island, NY in 2014 to be closer to family after visiting Charlotte for the last 10 years. After purchasing her own home she became interested in the growing Charlotte real estate market. She received her license …
FAVORITE COMMUNITIES
FAVORITE NEIGHBORHOODS
Jessica Carpou
BIO
Jessica moved from Long Island, NY in 2014 to be closer to family after visiting Charlotte for the last 10 years. After purchasing her own home she became interested in the growing Charlotte real estate market. She received her license from mingle in 2017 and began her start at My Townhome as an office manager. This gave her the opportunity to learn the ins and outs of the industry, from buying and selling to property management.
Jessica is passionate and excited about helping others with all of their real estate needs. It is her goal that each and every client is comfortable and satisfied when working with her. She knows that home buying or selling can be an intimidating and new process to some, and is patient and understanding with her clients. She welcomes the opportunity to get to know her clients, and build a lasting relationship. She prides herself in being trustworthy, responsive and honest when it comes to her clients.
In her free time Jessica loves to explore the City of Charlotte, especially when it comes to showing it off to friends and family from out of town. When at home you can usually find her gardening and spending time in the yard with her dogs, or working on a home improvement project with her husband.