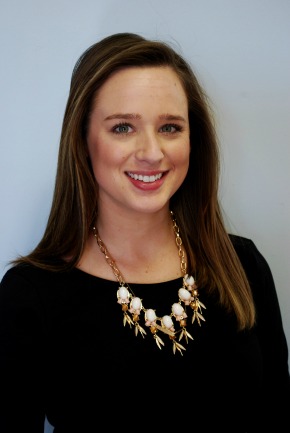 704.927.4450 office
704.962.1142 cell
vCard
Jordan was born and raised in Charlotte, NC and takes pride in using her knowledge of the city to her advantage when working with clients. Graduating from Superior School of Real Estate in 2015, Jordan joined the general brokerage field …
FAVORITE COMMUNITIES
FAVORITE NEIGHBORHOODS
Jordan Dry
BIO
Jordan was born and raised in Charlotte, NC and takes pride in using her knowledge of the city to her advantage when working with clients. Graduating from Superior School of Real Estate in 2015, Jordan joined the general brokerage field to begin her career in real estate. After having the opportunity to work with clients Jordan decided the best way for her to gain experience and further her knowledge of real estate was to move into new construction industry. While working in new construction Jordan was able to work with buyers guiding them through the process from start to finish of building a new home.
After expanding her knowledge Jordan made the decision to come back into general brokerage and joined My Townhome Realty. She is eager to provide her clients with the reliability, dedication, and loyalty they deserve. By taking her commitments seriously Jordan is reliable and will give her clients the time they deserve and require when buy/selling a home.
In her spare time Jordan enjoys playing pool, spending time with her family and friends, as well as spending time with her two dogs Lola and June.