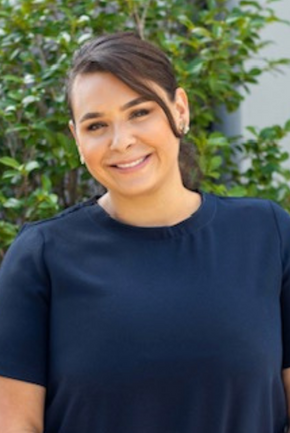 704.927.4435 office
832-490-0034 cell
vCard
I'm a Texas girl that's made Charlotte her home sweet home! I graduated from The University of Houston with a double major in Hotel Restaurant Management and Business Marketing. Coming from a long line of very successful restaurateurs, I knew …
FAVORITE COMMUNITIES
FAVORITE NEIGHBORHOODS
Lauren Nwanonyiri
BIO
I'm a Texas girl that's made Charlotte her home sweet home!
I graduated from The University of Houston with a double major in Hotel Restaurant Management and Business Marketing. Coming from a long line of very successful restaurateurs, I knew I wanted to work in some aspect of the hospitality industry, but didn't know where I'd fit. I quickly found my niche working for tech startups selling marketing software to large restaurant chains. After receiving several sales accolades, I quickly advanced into senior positions. Following 15 years in corporate America, I decided to take a step back and become a stay-at-home mom to my identical twin boys. Hands down, the hardest and most rewarding job I've ever had!
After 2 years of staying home with my kids, I felt it was time to follow my passion and pursue a career in real estate.
Whether you're a first-time home buyer or a seasoned real estate investor, I'll work hard to make sure your home buying/selling process is seamless and successful. I'm here to help you every step of the way.
When I'm not helping clients with their real estate needs, you can find me spending time with my family and exploring everything Charlotte has to offer.