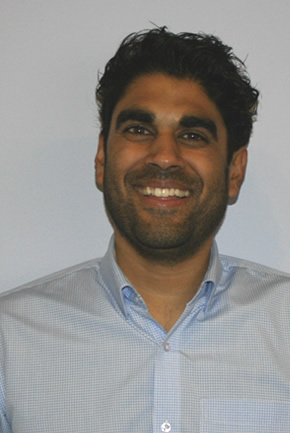 704.927.4442 office
980.721.6081 cell
vCard
Raj has been a lifelong resident of Charlotte and has seen the growth of it firsthand! After graduating from UNCC in 2008 with Biology and Business he decided to continue calling Charlotte home. Raj has learned the importance of building …
FAVORITE COMMUNITIES
FAVORITE NEIGHBORHOODS
Raj Patel
BIO
Raj has been a lifelong resident of Charlotte and has seen the growth of it firsthand! After graduating from UNCC in 2008 with Biology and Business he decided to continue calling Charlotte home. Raj has learned the importance of building strong relationships with clients personally from his parents who have had family business in town for decades.
After spending time sharpening his business and interpersonal skills working at BMW Raj decided it was time to help clients with larger more lifelong purchases! His knowledge and upbringing in Charlotte helped pave the way to a great career in real estate.
When not working Raj likes to spend time with friends and family, and continue to explore the ever-changing city of Charlotte. He enjoys watching/supporting all of the hometown teams (Panthers, Hornets, and Knights), and also keeping up with the great food scene Charlotte has to offer.