Video 4 Direct Mail Lead Sources
VIDEO 4: Direct Mail Lead Sources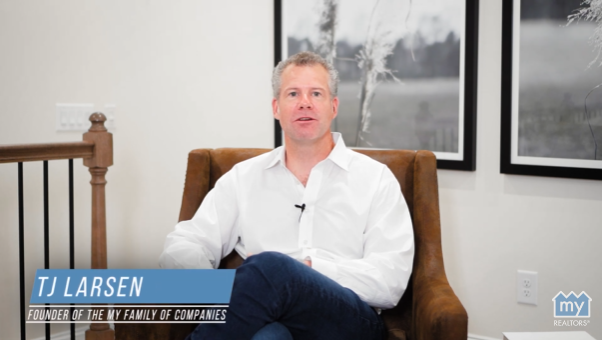 PLEASE FILL OUT THE FORM BELOW TO Schedule A Call
To cultivate a team of exclusively top producing real estate agents known for their professional integrity, unmatched market knowledge and resolute commitment to client needs.
To market aggressively, and promote intelligent innovation that can anticipate and promptly respond to changing market realities.
To never lose sight of the fact that our success is based on our continuing commitment to the solid relationships we establish between our firm, its associates and clients.
Highly trained office staff in each location to ensure that your clients and prospects are always welcomed by a friendly face, leading back to you.
Best in class graphic design team on staff to ensure that each marketing initiative promotes your properties, your brand and our firm
Unlimited complimentary Supra Lock Box supply provided to each Associate
Office technology includes advanced MLS Viewing Stations, Live Chat Online Communications, Paperless Filing/Transaction Management, E Signature, Customer Relationship Management software , Web based Sales Automation software, Featured Community websites promoting you as the market leader, Agent Websites, Forms Library and more